My pain level in my knee has almost completely disappeared. I'm sleeping better than I have in years and have energy again, to get up in the morning and getting dressed and back to church. Before I started using Kanibi CBD oil, it took me forever to get moving in the morning. I had missed many Sunday morning Church, because I just didn't have the energy after tossing and turning all night.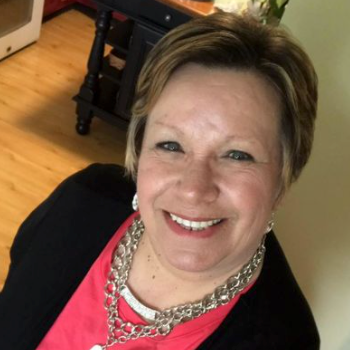 I use the sports cream for pain in my hands and fingers. It works wonders the aches and pains disappear.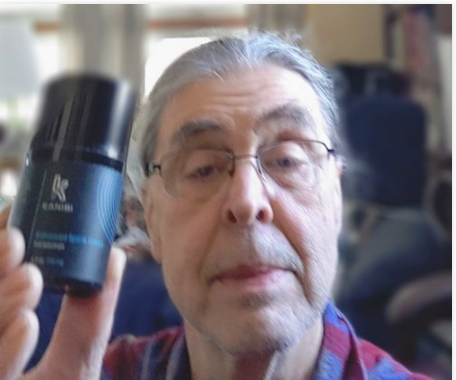 The best enhanced Sportscreme I've ever used for my chronic pain and neuropathy. I've used several others in the past but this has the greatest absorption, effectiveness and pleasant menthol aroma. Also I prefer their pump delivery system in maintaining fresh quality and quantity.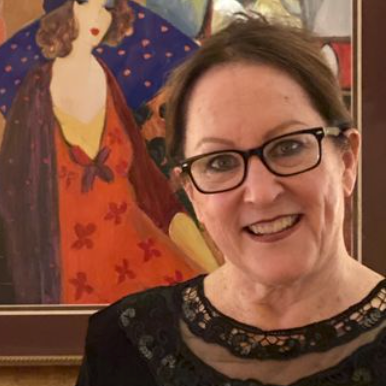 In July I had a total knee replacement. I've been using Kanibi Enhanced Sports Cream on my knee since. It eases the pain and stiffness of the inflammation. I use it morning, during the day, after my shift at the hospital and at night. It really helped at 2 -3 AM when I would wake up in pain for the first 2 months after surgery.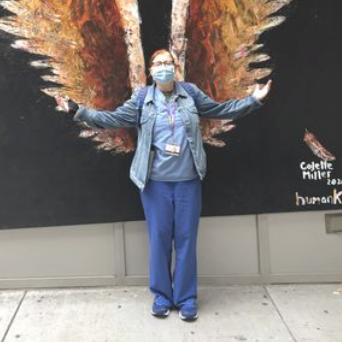 I've had other creams that helped a little, but this cream completely stops my lower back pain. It's very tingly and would not put it in a delicate place. Now I can clean out my cabinets and toss all the others because I know this will ease my pain for 8-10 or 12 hours.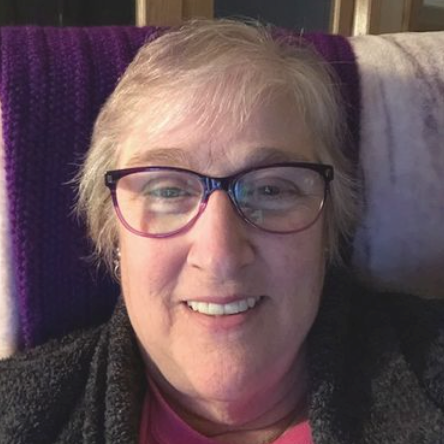 Definitely helps with inflammation in my knee joints and tendons! Can't do anything about bone on bone pain but this surely helps with making it more manageable.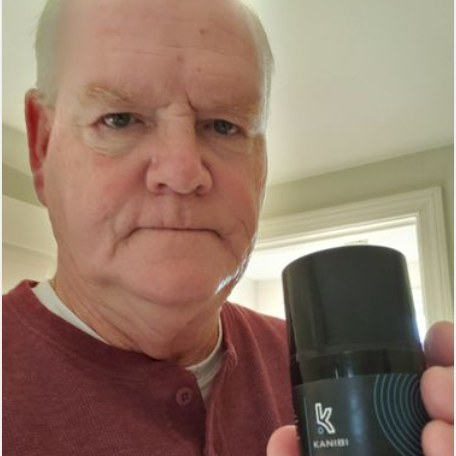 My wife loves this!!!! She used it for her arms and I used it for my back pain. This kanibi cream really works!!!